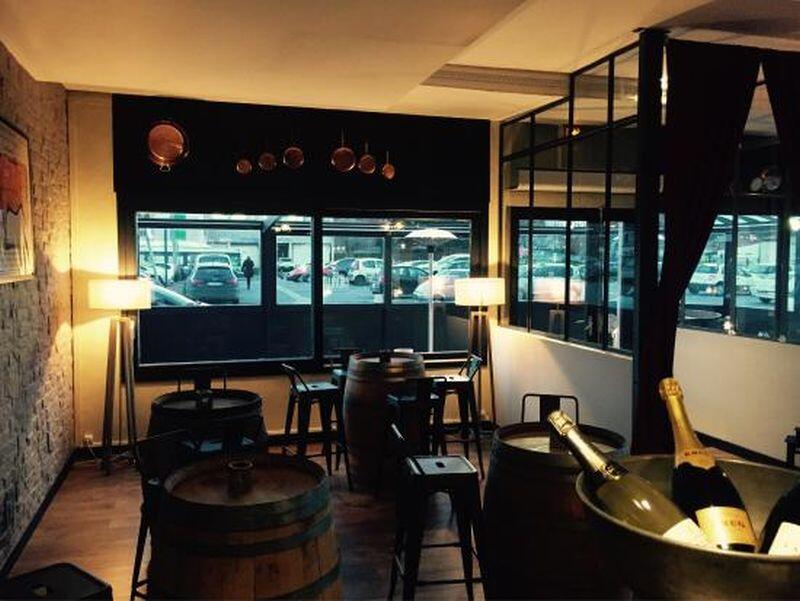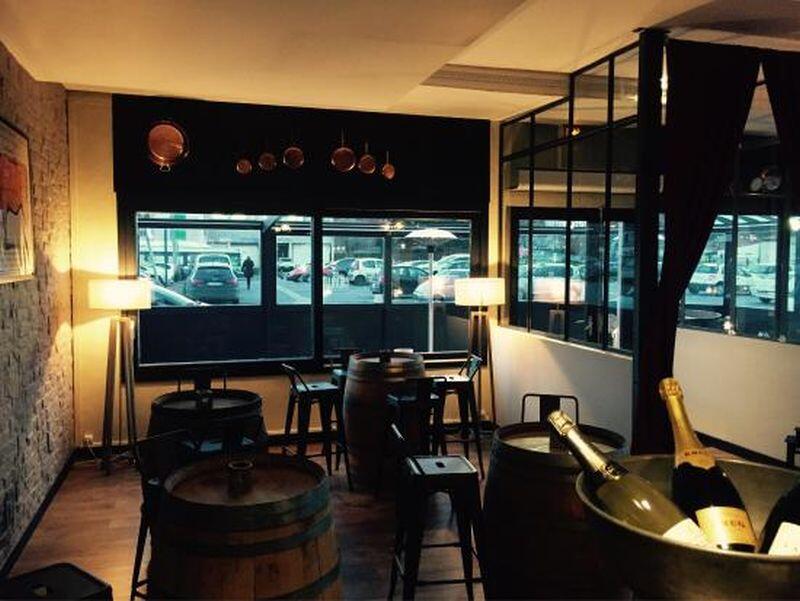 Les Chevilleurs
Rotisserie,
Restaurant,
Bistronomique
in Dunkerque
A specialist for matured meat, a few steps from Dunkirk's beach of Malo-les-Bains

Les Chevilleurs offer the finest pieces of meat : rib steaks, bone steaks, fillet... are cooked in a special charcoal oven which keeps the finest quality of the products.

Out of the rotisserie come the squabs, quails, free-range chickens, veal chops.

You will also find a large choice of terrines and traditional dishes, all home-made.
Monday

12:00 PM - 2:30 PM

7:00 PM - 10:30 PM

Tuesday

12:00 PM - 2:30 PM

7:00 PM - 10:30 PM

Thursday

12:00 PM - 2:30 PM

7:00 PM - 10:30 PM

Friday

12:00 PM - 2:30 PM

7:00 PM - 10:30 PM

Saturday

12:00 PM - 2:30 PM

7:00 PM - 10:30 PM

Sunday

12:00 PM - 2:30 PM

7:00 PM - 10:30 PM