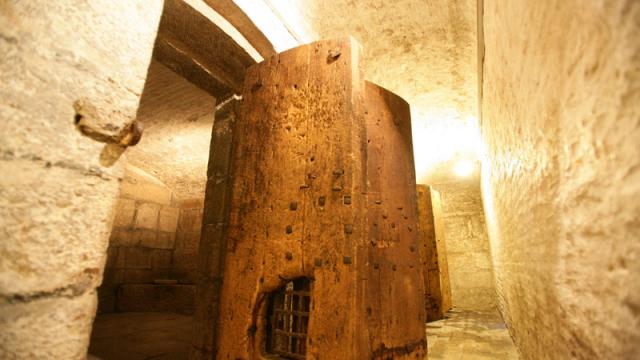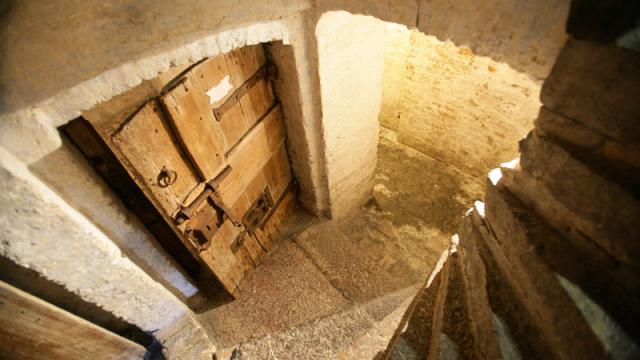 A unique and out of the ordinary visit
Visiting a prison. A strange idea ?
Built with typical yellow bricks from maritime Flanders, and stone, and an original sundial above the main entrance. Behind the heavy wood doorare 2 isolation cells upstairs, covered with graffitis made by the prisoners, most of them dating from WWII.
You will find other cells with a double door in the basement, and a typical Flemish kitchen on the ground floor.
A unique way to discover the ancient prison life.
Info & reservation
Prison de Bourbourg
29 Place du Général de Gaulle
Bourbourg
+33 (0)3 28 22 01 42
---
Open from April September, every month's last weekend, except for holidays.
Open all year long for groups upon reservation
---