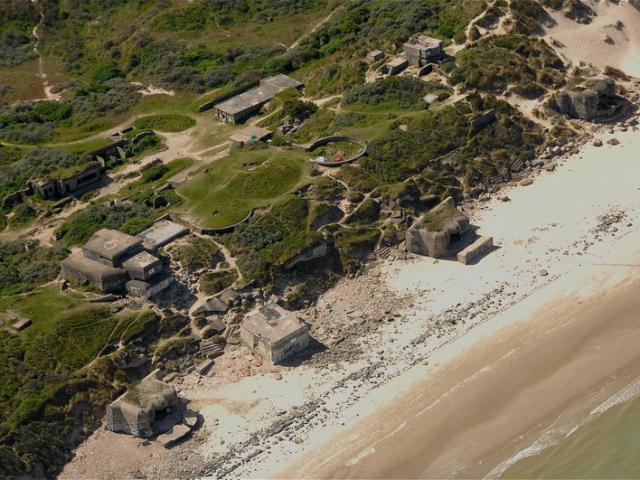 Your programme
Duration : 15 minutes
Named the 'miracle of Dunkirk' due to the amazing success of the evacuation of over 330 000 stranded soldiers during 26 May to 4 June, Operation Dynamo took place right across the fields of Dunkirk, the sea and the air. In the air, a fierce battle occurred between the Luftwaffe and the Royal Airforce. Shielding the evacuation routes, the Royal Air Force played a key role in the success of the operation.
Your flight path will take you over the following sites: the East Mole, the evacuation beaches, the Fort des Dunes, the Zuydcoote military hospital, the shipwrecks of Zuydcoote and Bray Dunes.
€ 155 UP TO 3 PERSONS
This 15 minute flight will give you a rare overview of the key sites of Operation Dynamo. Grasp this unique opportunity to take a flight on board a light aircraft and relive Operation Dynamo. Call us to book your place for just €155 (up to 3 persons included).